FYI: All movies on this site are without subtitles, subtitle links are provided in the post.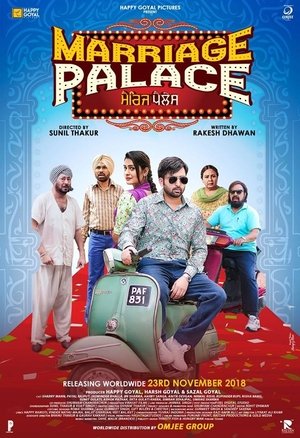 Marriage Palace (2018)
Marriage Palace is a Punjab movie starring B.N. Sharma and Nirmal Rishi in prominent roles. The movie also stars Anita Devgan. It is a drama directed by Sunil Thakur with Rakesh Dhawan as writer, forming part of the crew.
Score:
7,1
Duration: 135 min
Quality:
GD, WEB-DL
Years: 2018
↓↓↓↓↓↓↓↓↓↓
HOW TO DOWNLOAD
↑↑↑↑↑↑↑↑↑↑
↓↓↓↓↓↓↓↓↓↓
↑↑↑↑↑↑↑↑↑↑